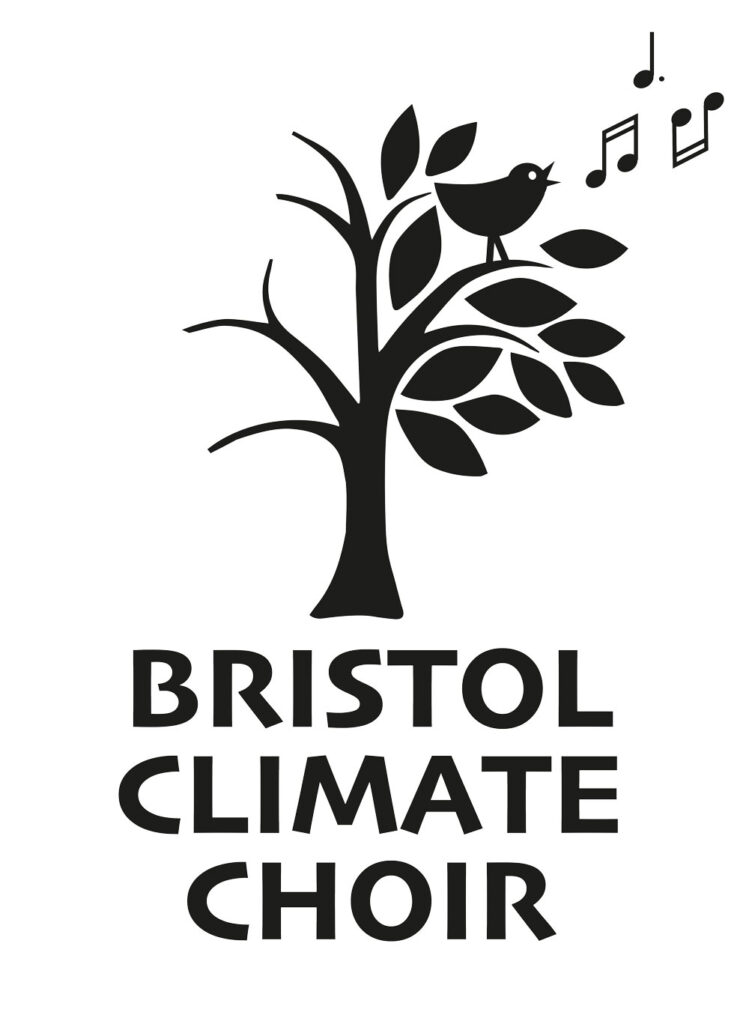 The Climate Choir Movement
Bristol, Bath, Oxford, London, Stroud, Southampton
Peaceful protest
performances
on the climate and nature emergency
Rehearsals
First Wednesday of the month
from 7-9pm
In person at

The Studio, 24 Gibson Road, Cotham, Bristol BS6 5SG
The room is accessible: please email bristolclimatechoir@gmail.com for details
By Zoom
The link will be emailed to singers in advance of rehearsals.

NB Zoom audio with the large group is not always consistent – more information on Songs page.
Communication
This website is the primary access point for songs and information about the choir.
Email

is used for key information about rehearsals and forthcoming events that the choir will be singing at. 

Y
ou will receive an email about a week before each rehearsal.
WhatsApp

 also carries key information as well as that sent by email. 
Choir members are kindly encouraged not to use the choir WhatApp group to post items other than those directly relevant to the choir as there is not capacity to respond in detail to a high volume of messages or enquiries.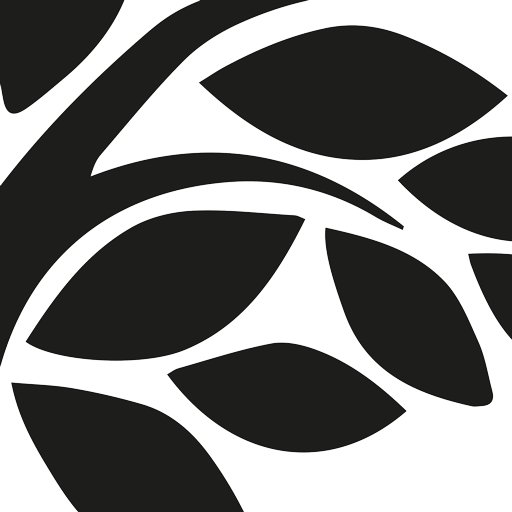 The Bristol Climate Choir aims for a collective ethos with a core group coordinating its activities. The Choir encourages a participatory inclusive ethos where all are involved in making it thrive. There is no subscription but from time to time a request may be made for donations towards costs 
such as materials and printing.
The Choir comprises

: 
Singers!  And what a beautiful sound we make!
Two Musical Directors
: 
Sue and Kate who choose songs, provide scores and audio for all parts, lead rehearsals and conduct songs at events
Two Actions Coordinators: Jo and Johnny who decide which actions the Climate Choir will sing at (in discussion with Core Team) and coordinate the events
Two Communications Coordinators

: Fiona and Janne, who work to ensure that information is clear and accessible and that the flow of communication is manageable
A Social Media Coordinator

: Kim, who gets the message out there, everywhere!
Eight Singing Part Leads: two for each part (soprano, alto, tenor, bass) who support the Musical Directors at events by checking their group/part is in the right place at the right time and singing in time!